Headquarters Welcomes Two New Staff Members
by USA Water Ski & Wake Sports
USA Water Ski & Wake Sports is pleased to announce the recent hiring of two new staff members to its headquarters operation. Frances Buchanan takes over the position of Manager of Business Operations, while Molly Crum has been hired as Manager of Partnership Services.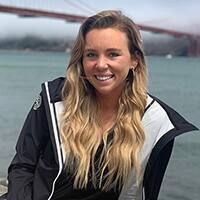 Buchanan will provide office support in the areas of governance, finance, membership services and general business activities. Additionally, she will be responsible for coordinating the organization's merchandise program and leading compliance efforts related to key stakeholders, including the U.S. Olympic & Paralympic Committee and the U.S Center for SafeSport.
Buchanan previously worked with the PGA of America on PGA Championships as the Volunteer Operations Coordinator. She graduated from the University of Mississippi in 2017 with a degree in Integrated Marketing Communications. Shortly after, she attended graduate school at the University of South Carolina where she received a Master's in Sport and Entertainment Management while working full time as an Events and Operations Assistant for the Palm Beach County Sports Commission.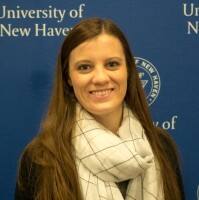 Crum will provide service and account management to USA Water Ski & Wake Sports corporate partners and look to forge additional partnerships with key stakeholders within the water sports community as well as other organizations to help support the organization's mission. She previously worked in partner services for The IRONMAN Group and in athletics annual giving at the University of West Georgia.
A native of Great Falls, Mont., Crum played four years of college tennis and graduated with a bachelor's degree in human development and family studies from South Dakota State University in 2017. She pursued a master's degree in sport management at the University of New Haven, graduating in 2018.
"We're excited to have Fran and Molly join our team as they both bring unique experiences and skill sets that will help us achieve our organizational goals of growing membership and partnerships as well as providing a safe environment for all members to have a positive experience in the sport," said Nate Boudreaux, executive director of USA Water Ski & Wake Sports.