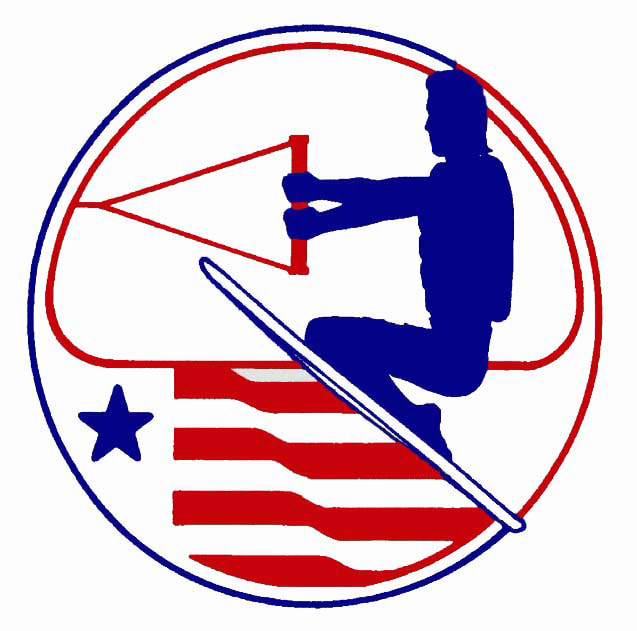 Kneeboarding
American Kneeboard Association
A popular alternative to three-event water skiing, wakeboarding and barefooting is kneeboarding. Along with a pair of combo skis, you'll find a kneeboard in most recreational boats. However, the sport also has a competitive following.
Kneeboard athletes compete in slalom, tricks and expression session events. In slalom, the six buoys are positioned the same as a traditional course. Tricks are performed in two 20-second passes and awarded technical and subjective points. A kneeboard expression session is similar to a wakeboard event, each pass is scored subjectively for style points.
The roots of modern kneeboarding can be traced to Southern California, where surfboard enthusiasts tried using their homemade "knee" and "belly" boards behind boats about 45 years ago.
Many changes have occurred since the American Kneeboard Association (AKA) was formed in 1983. The association is now recognized internationally as the leading authority on competitive kneeboarding. It is governed by an elected board of volunteer directors, who meets regularly throughout the year to discuss tournaments, new tricks and rule changes. In January 1988, the AKA achieved Sport Discipline status with USA Water Ski & Wake Sports, the national governing body for the sport of water skiing and wakeboarding.