3-Event Qualifying Series and Criteria Announced For 62nd Nautique Masters
by USA Water Ski & Wake Sports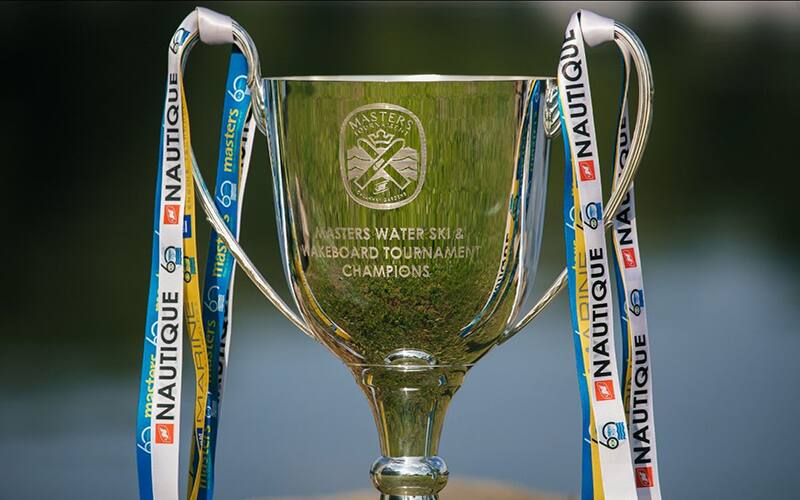 Nautique Boats is proud to release the qualifying criteria for the 62nd Nautique Masters Water Ski and Wakeboard Tournament, presented by GM Marine. Alongside the winners of the 2021 Nautique Masters and IWWF World Water Ski Championships, the Nautique Masters Qualifying Series will once again determine the remaining invited athletes for the water ski divisions held at the 62nd Nautique Masters, May 27-29, in Pine Mountain, Ga. All events will be pulled exclusively behind the world record-setting Ski Nautique and award-winning G23.
The Nautique Masters Qualifying Series will be comprised of three qualifying events that will be used to fill the remaining spots at the 2022 Masters Open and Junior water ski divisions.
1. Qualifying Event #1: May 6-8, 2022 at Pickos Ski School in Santa Rosa Beach, Fla.
2. Qualifying Event #2: May 13-15, 2022 at Isle of Lake Hancock, Drew Ross Ski Academy, in Orlando, Fla.
3. Qualifying Event #3: May 20-22, 2022 at Jack Travers' International Tournament Skiing in Groveland, Fla.
For the full list of Qualifying criteria, please visit MastersWaterski.com. The criteria for invitation into the wakeboarding divisions at the 62nd Nautique Masters will not change from previous years.