Year-Long Celebration Planned For Water Skiing's Centennial
by USA Water Ski & Wake Sports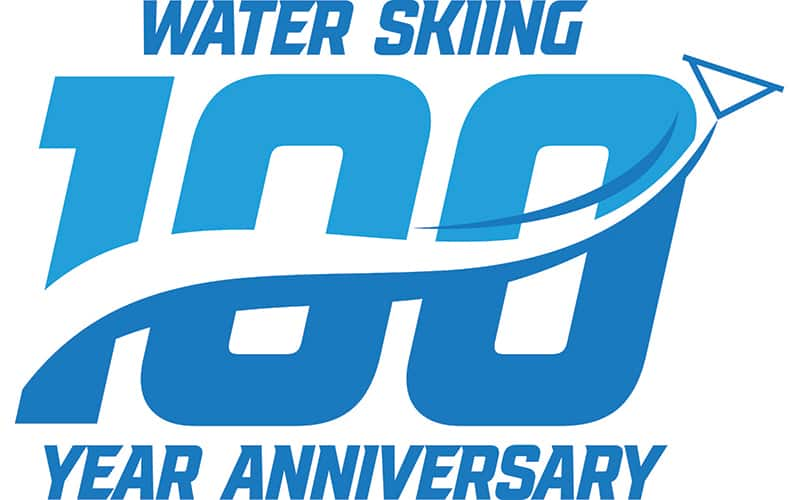 The year 2022 commemorates the 100th anniversary for the sport of water skiing. To celebrate, USA Water Ski & Wake Sports has created a 100th anniversary logo and plans to promote the centennial through a year-long celebration via local, national and world events in 2022.
Water skiing was invented in the United States in 1922 when Minnesotan Ralph Samuelson built the first pair of skis and was towed on them behind an outboard-powered boat. What Samuelson originated became an exhibition sport on both sides of the Atlantic in the 1920s and early 1930s and continues strong 100 years later.
Join USA Water Ski & Wake Sports as it celebrates water skiing's centennial throughout 2022. Planned special events in partnership with Visit Central Florida include the USA Water Ski & Wake Sports Awards Gala on Jan. 29 in Lakeland, Fla.; USA Water Ski & Wake Sports Foundation's Water Ski Hall of Fame Induction Ceremony on March 5 in Lakeland, Fla.; and the 5th IWWF World Water Ski Show Tournament, presented by Visit Central Florida, on Lake Silver in Winter Haven, Fla., Oct. 22-23, 2022. More details will be released soon.