Junior U.S. Open Registration Deadline Is May 23
by USA Water Ski & Wake Sports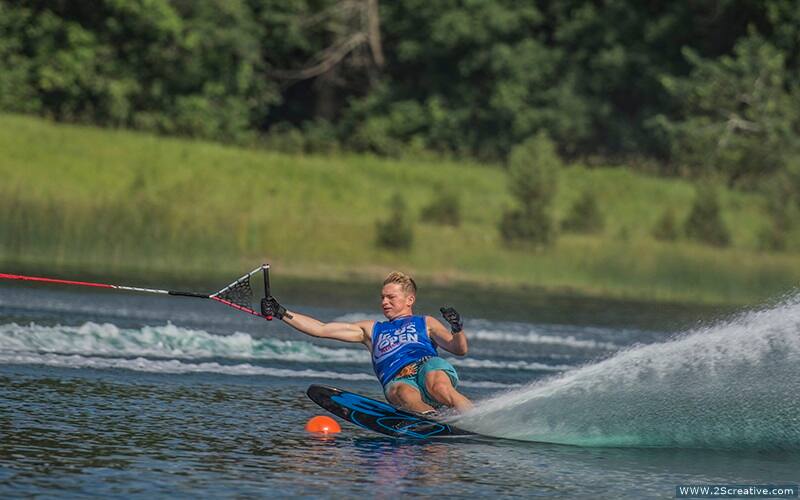 The 21st Junior U.S. Open Water Ski Championships will be held June 26-27, 2021, at the San Marcos River Ranch in Martindale, Texas. The two-round, world-record capability event will feature Junior Men/Junior Women (ages 17 to 21) and Boys/Girls (ages 16 and under) divisions. Some of the world's top junior water ski athletes will compete for titles in slalom, tricks, jumping and overall. Applicants must complete online registration by 5 p.m. (EDT) on Sunday, May 23, 2021.
To view the Tournament Fact Sheet, click here.
For additional information on the Junior U.S. Open, click here.